Arthur Tauber
Critical thinking and leadership development through the sport of fencing.
Yeshiva College Fencing 1985
Yeshiva College Fencing 1985
The Year in Review

1985 Team Rcord

1985 Team Members

(Black field indicates Team Captain)

Adley Mandel
Mauricio Gluck
Stuat Ettinger
Alexander Jacobs
David Bernstein
Samuel Nunberg
Alexander Zauderer
Hillel Markowitz
Arthur Waltuch
Leo Brandstater
Jeff Silber
Irwin Hametz
Lester Vogel
Tom Fodor
Jack Peterseil
Bernie Lipman
Frank Mandel
Akiva Wulkin
Larry Schwartz
Jack Beiler
Solly Dan
Israel Gettman
Bruce Marcus
Nat Rothman
Mike Schoffman
Norman Ziedenfeld
Lazar Fruchter
Jack Lazarus
Solomon Hochberg
Herbie Khantman

Individual Records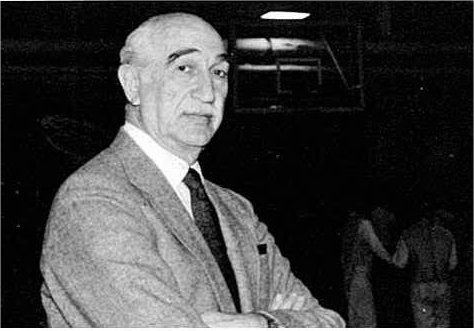 Dr. Arthur Tauber poses for a photograph with foilests in the half light of the background, 1985, Yeshiva College.
If anyone is able to identify the fencers in the above photograph, please contact us.