Arthur Tauber
Critical thinking and leadership development through the sport of fencing.
Yeshiva College Fencing 1954
Yeshiva College Fencing 1954
The Year in Review
Individual Records

1954 Team Members

(Black field indicates Team Captain)

Norman Tokayer
Abraham A. Rosenberg

D. Stadlmauer
D. Chill
A. Rosenberg
S. Greenfield
R. Taub
M. Teichman
P. Fuchs
M. Federbush
J. Kaplan
F. Katz
J. Litvin
J. Fischer
J. Mogilner
H. Karten
S. Ingber
P. Peyser
N. Hecht
B. Lieberman
G. Siegal
O. Schonthal
J. Danziger
M. Wertheimer
M. Adler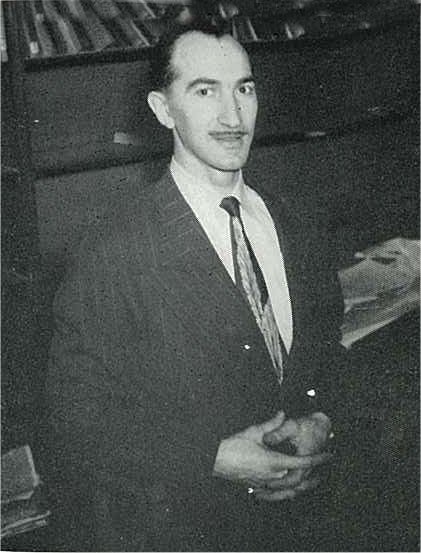 Coach Arthur Tauber, Masmid 1952, Yeshiva College Year Book.
If anyone is able to provide details about any of the Yeshiva College Fencing Teams during the years 1949 through 1985, or would be willing to share photographs or other memorabilia with us, please contact us.